Our on line shopping is open!
Progress, not perfection! - we appreciate your patience as we work to improve our NEW on line shop!!
If you need any help, call NH Area 43 Assembly Service office at (603) 622-6967!
Our Hours are as follows:
Monday: 10:00 am - 4:00 pm
Tuesday: 8:00 am - 2:00 pm
Wednesday: 12:00 pm - 6:00 pm
Thursday: 10:00 am - 4:00 pm
Friday: 10:00 am - 4:00 pm

Download Our Price Sheet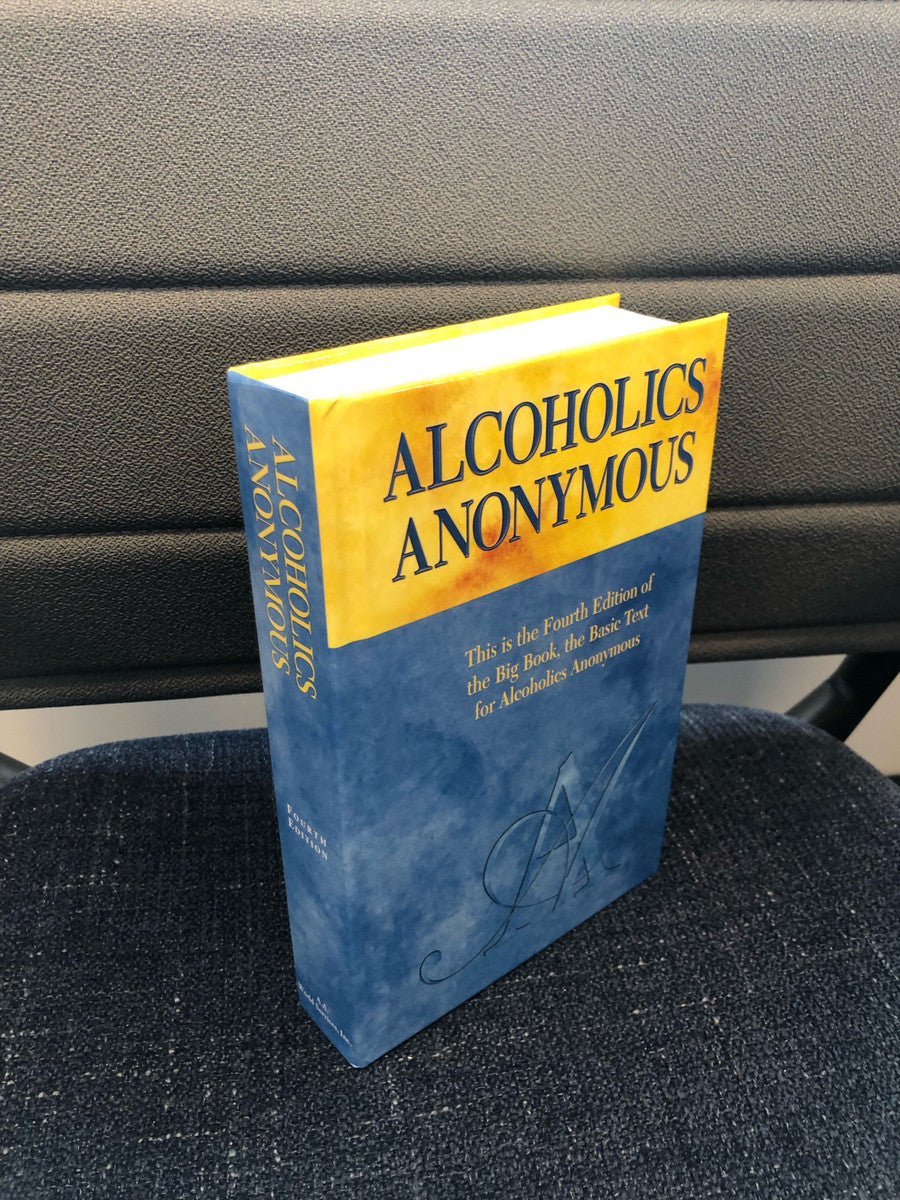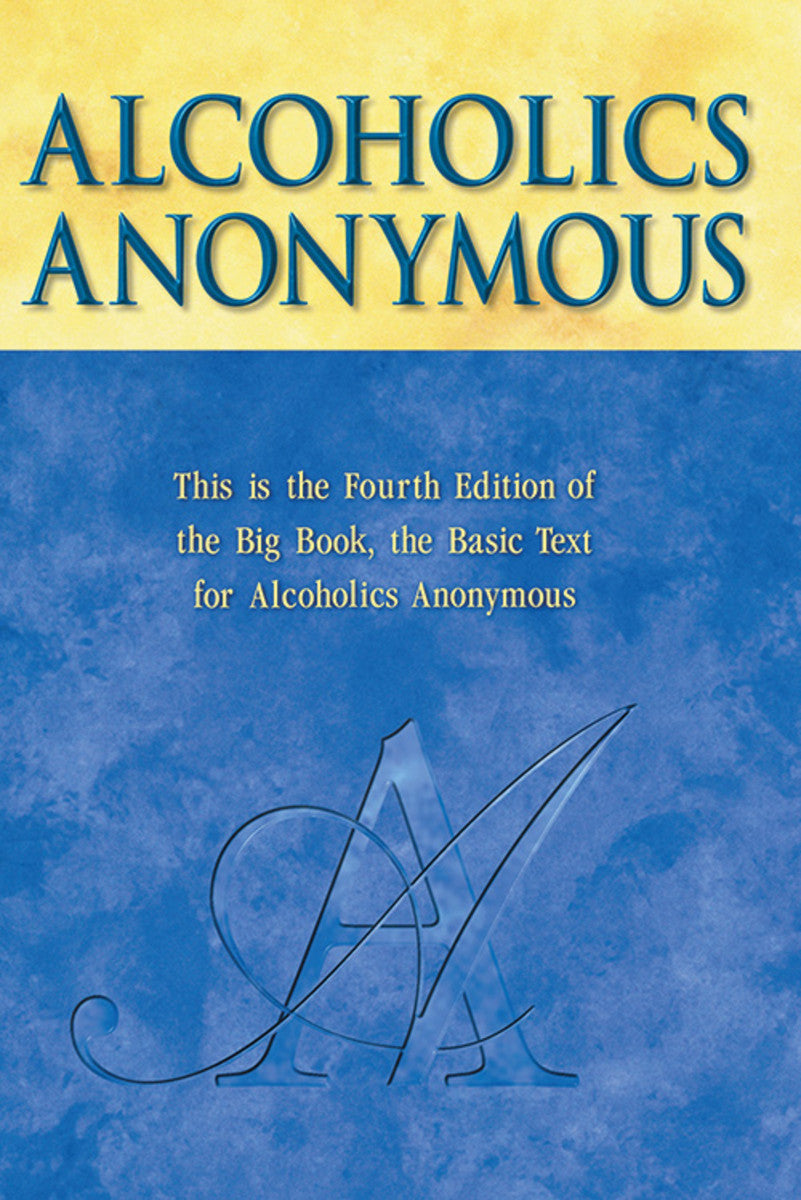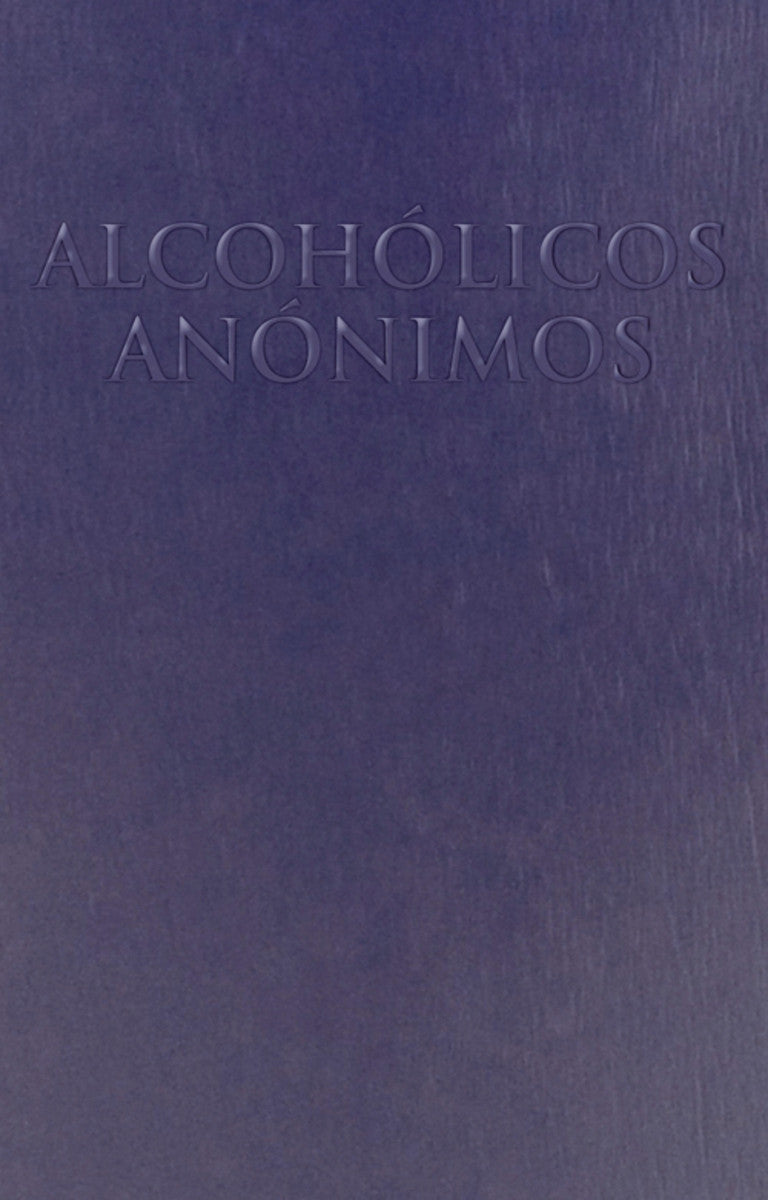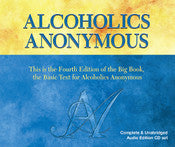 August's books of the month celebrate accessibility of the Big Book and other literature! In August 1981, the distribution of the Big Book hit 3 million! This number continues to grow, in part, because of the ability for folks to access the Big Book and other literature in large print, audio books, and in other languages!
A.A. Big Book (Unabridged)
Regular price
Sale price
$12.00
Unit price
per
Sale
Sold out
View full details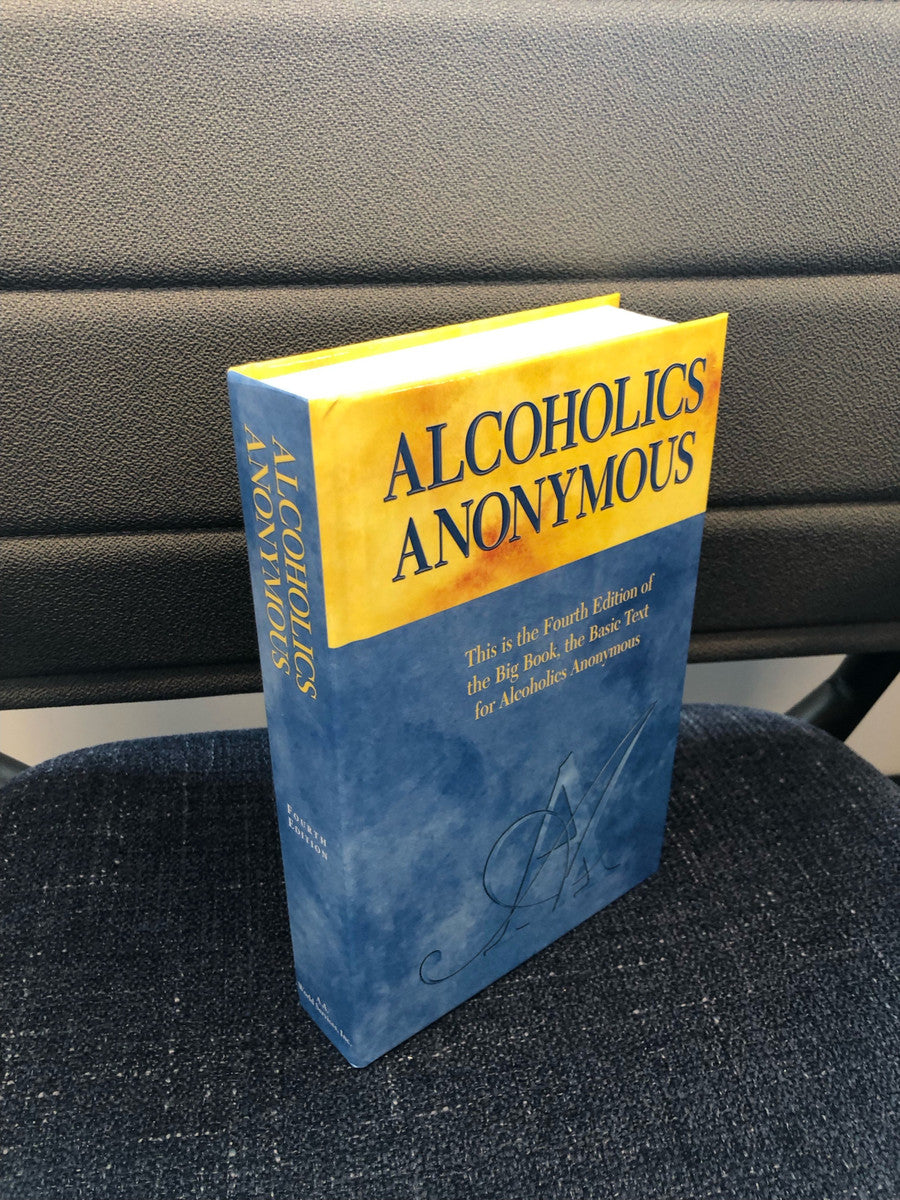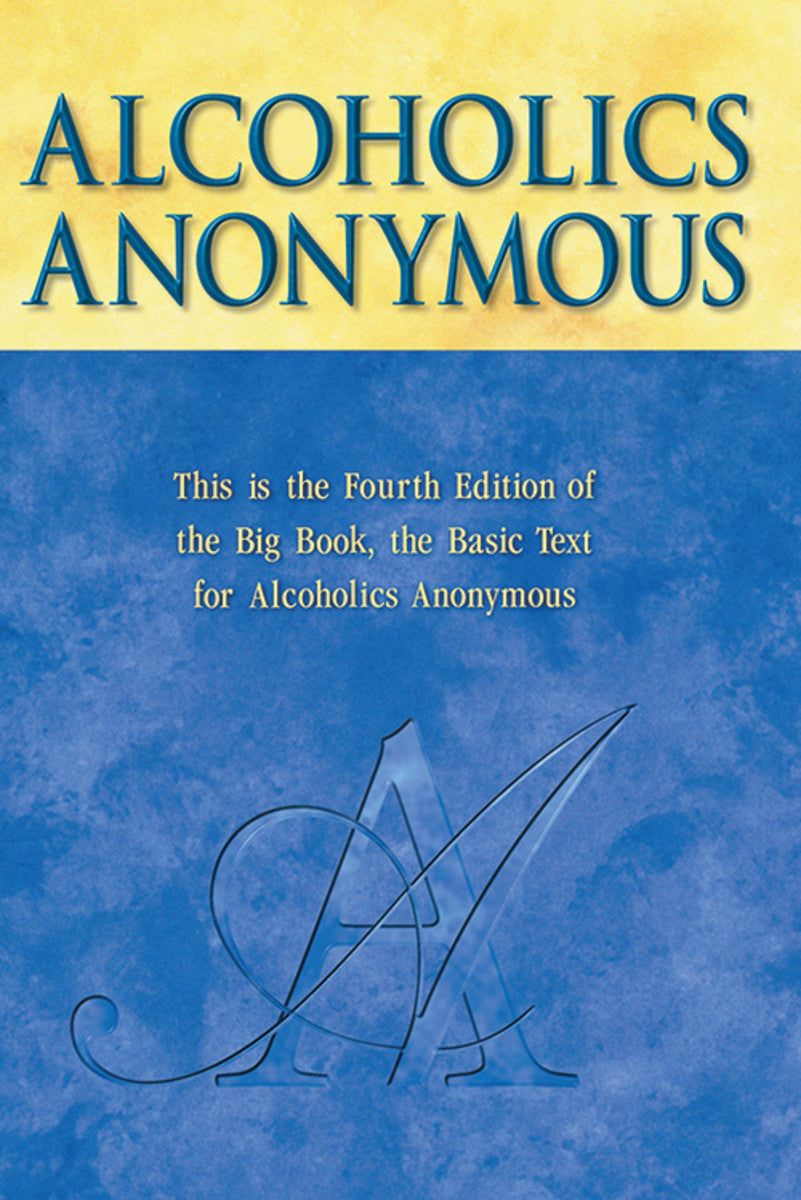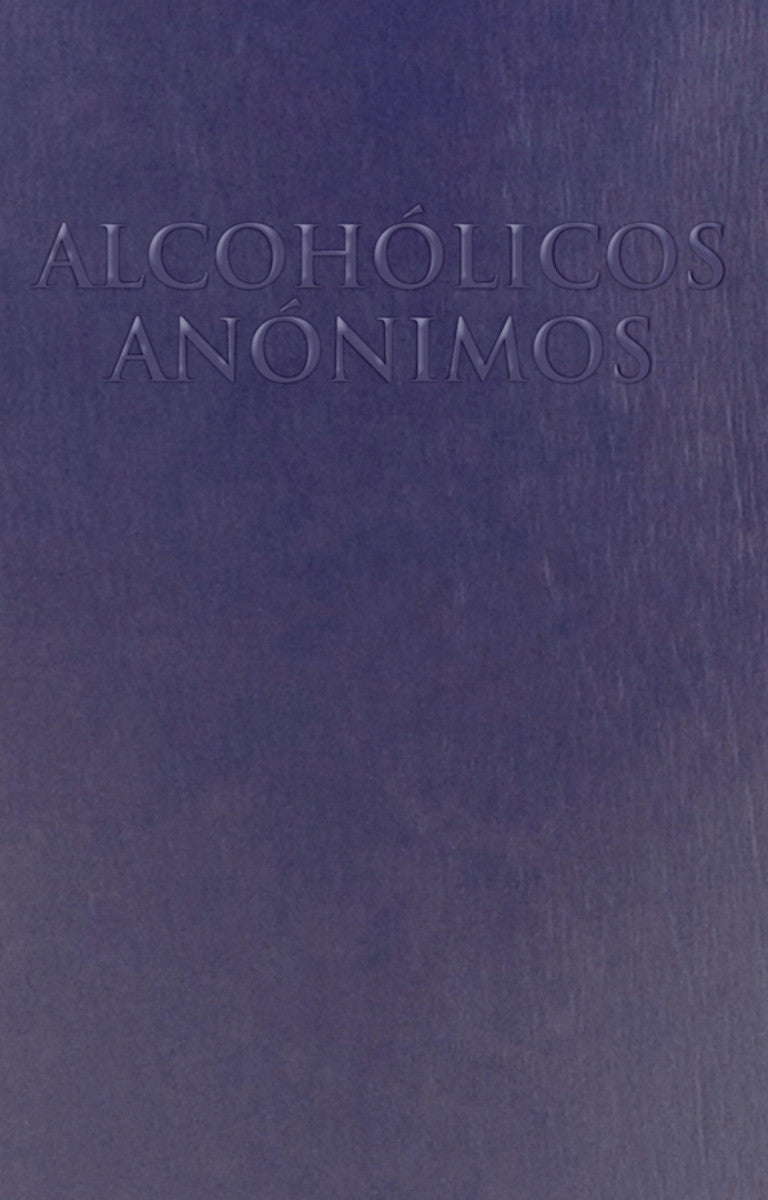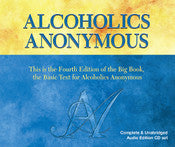 Check Out the Accessibility Options for These Titles!